New Fabrics and a New Site Design!
2020-09-27
According to the Wayback Machine my last major site redesign was in late 2008, around the time that I joined Facebook. Now that I've left and it no longer captures my creative energy, I'm finally giving this place a new coat of paint!
Since the pandemic began, I've sewn 42 shirts, along with dozens of masks from the scraps. I'll post a full log of those creations eventually, but now I'm looking forward to my next creations! This past week, the following bunch of fun fabric arrived:
1950's Starburst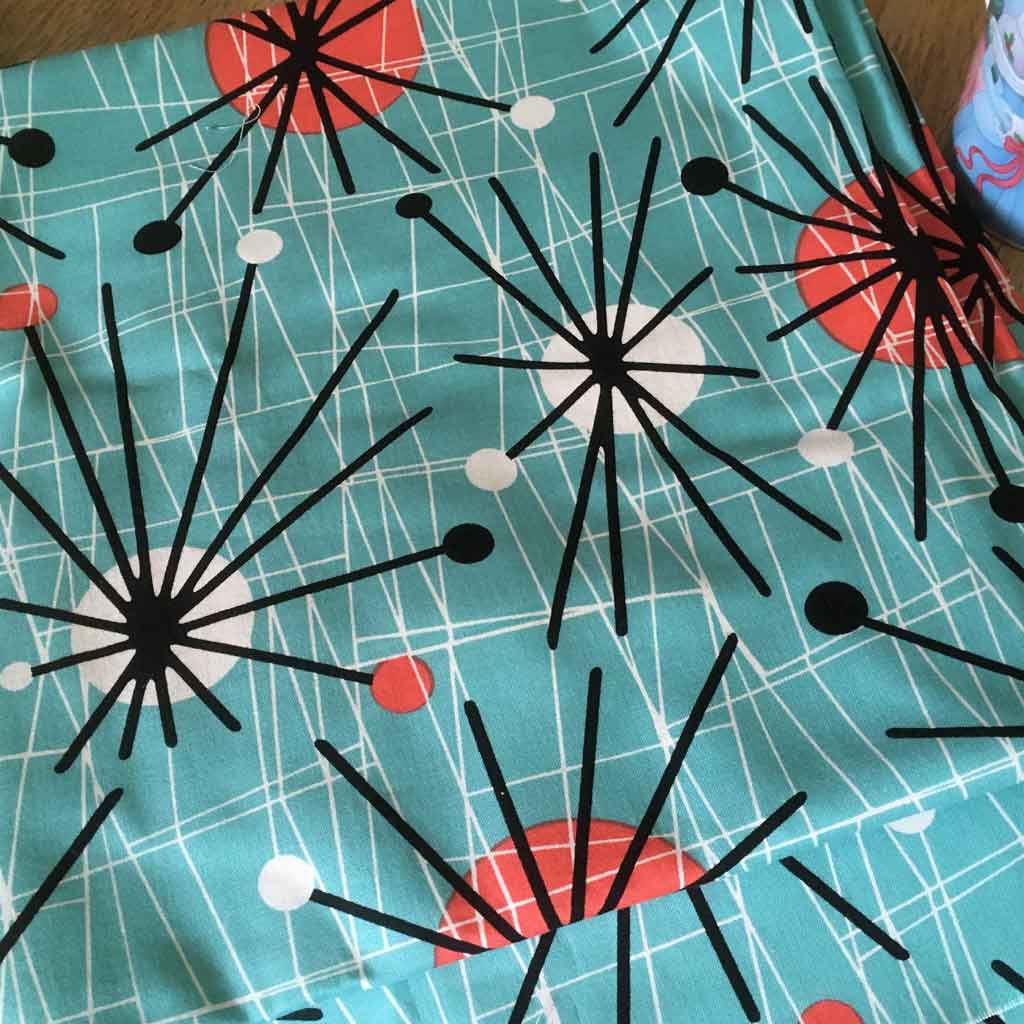 These atomic-age starbursts are huge and will make a wonderful Googie-style shirt.
Michael Miller Mid-Century Modern Atomic Turquoise
Science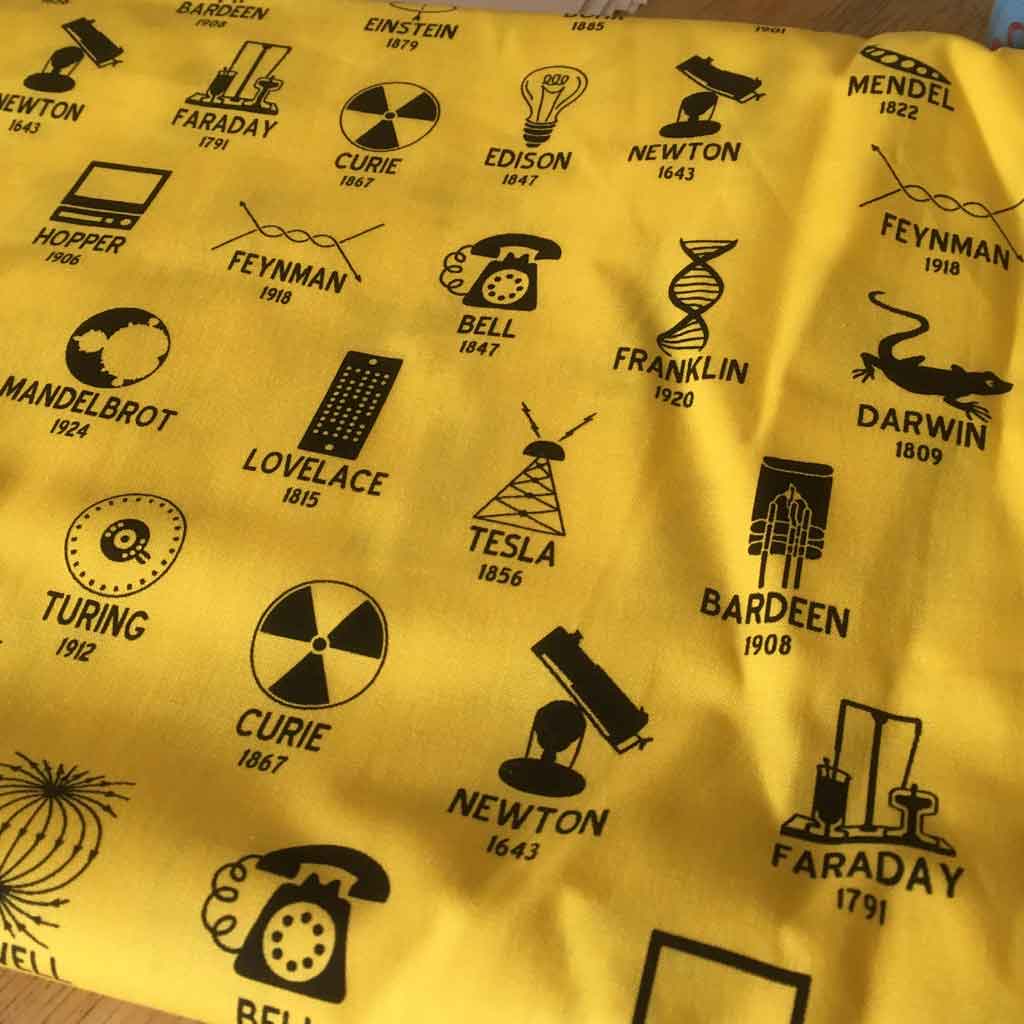 The thing that sold me on this particular fabric was seeing Rosalind Franklin credited for DNA structure. Grace Hopper and Ada Lovelace are welcome additions too! They got John Bardeen for the transistor, but shortchanged Shokley and Brattain. The choice of Wardenclyffe for Tesla is amusing since it was the one thing that he didn't get working!
Kaufman Science Fair Scientists Yellow
Graffiti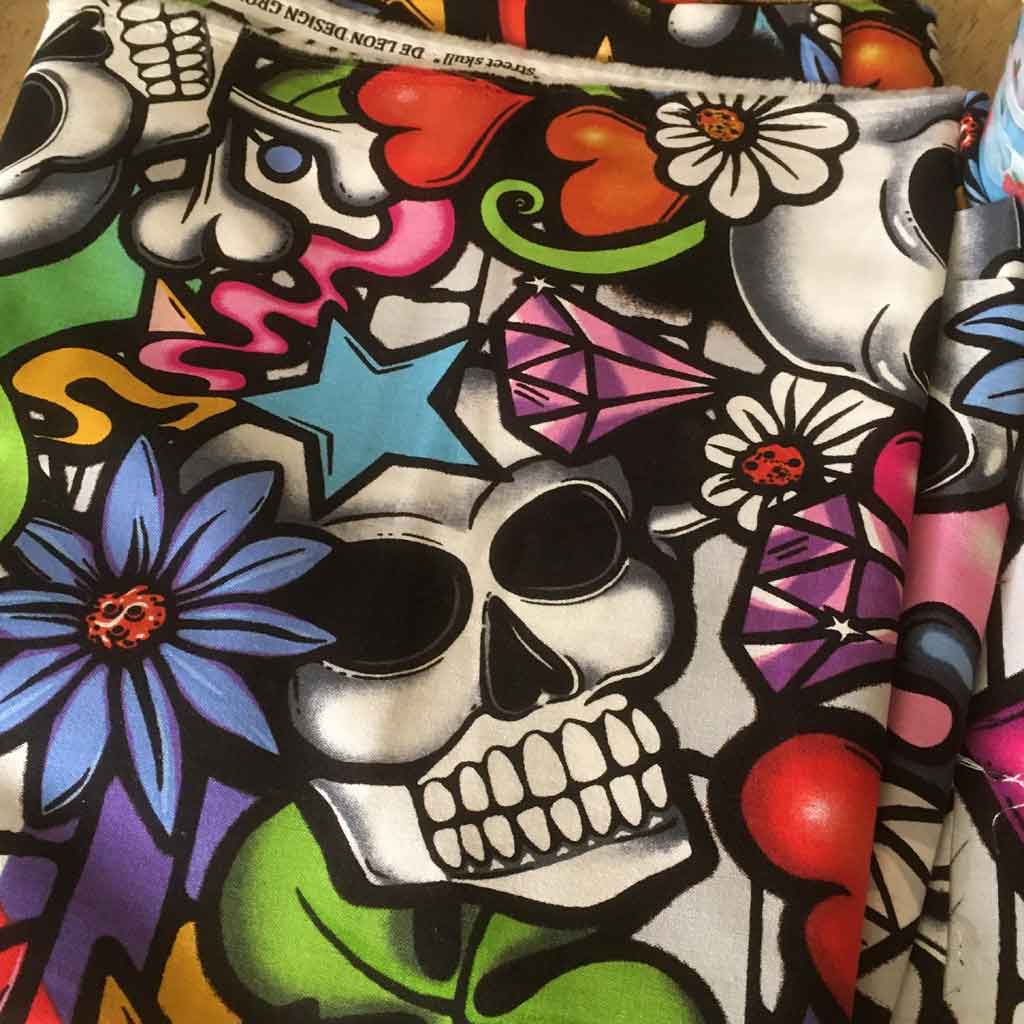 This one was made by Alexander Henry, which is located in southern California and makes a lot of wild fabrics. I first ran across them while tracking down a Luchador print that they made back in 2012.
Ocean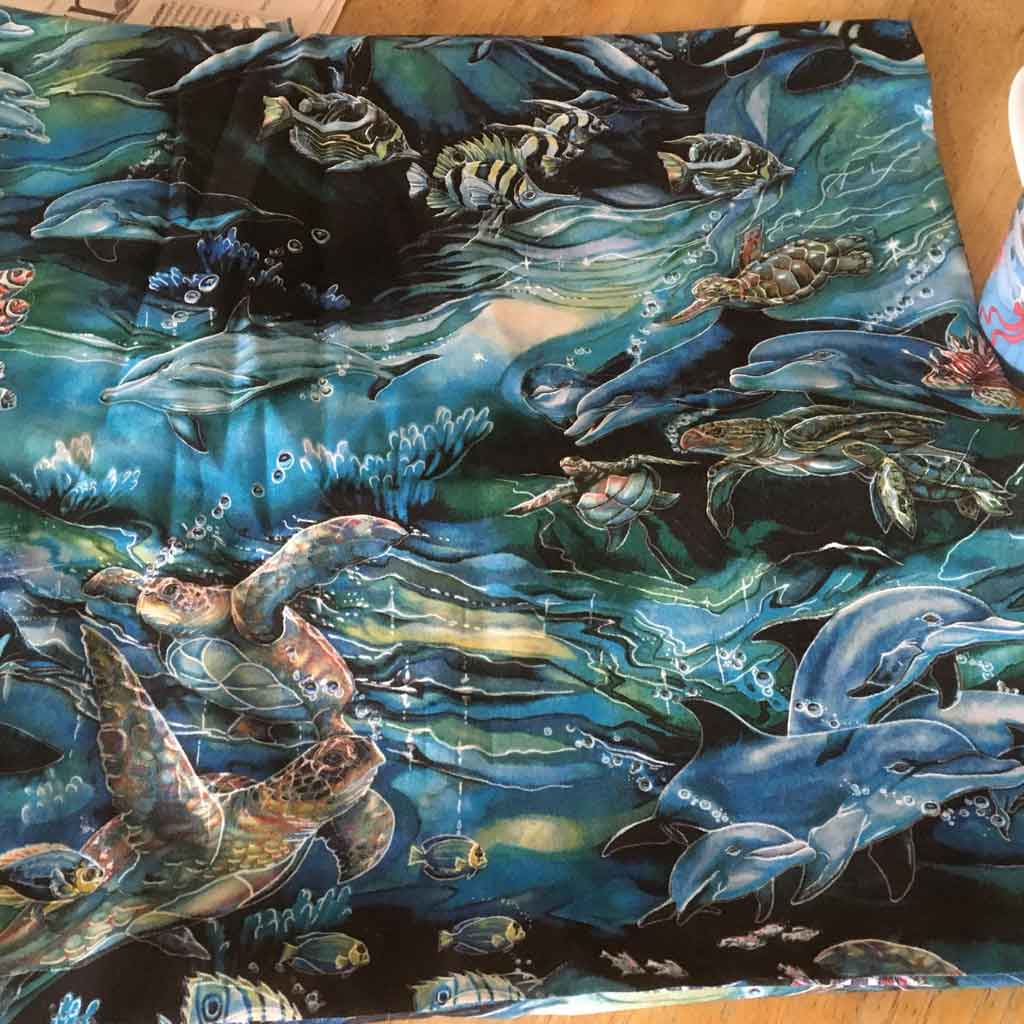 I'd been thinking about this one for a while. I already made a shirt with sea turtles early in the summer, but there was something about this print that I really enjoyed. It reminds me of Christian Lassen's paintings.
North American Wildlife Swimming Fish Ocean
I also got five yards each of 60" white and yellow poly-cotton broadcloth for another iteration of dress shirts. I already made dress shirts in those colors but was not completely satisfied with the fit. I've been sewing mostly those for the past month and am almost finished dialing in the pattern.